When You Can't Be There,

We Are Happy to Take Care Of Your Pet
Whether you have a planned trip or something unexpected occurred, pets can't always accompany their owners everywhere they go. A first-rate alternative to staying home, we welcome pets to stay in our safe, comfortable kennels. With large play areas, climate controlled environment, and caring, supportive staff members, all daily needs of our boarding guests are met with compassion, patience, and kindness.
Peace of Mind
Your pets have easy access to medical care, if needed, when you board at Towne Park Animal Care Center. This provides you with peace of mind that your pet is being cared for and tended to. Our technicians can also administer medication.
A Nice Place to Be
Our feline guests need and deserve a quiet, calm place to stay when they cannot remain at home. A comfy kennel away from barking dogs can soothe any fears and doubts. Our boarding technicians are always happy to give extra snuggles and scratches to our guests, taking great care of their physical and mental states.
So Much Fun
Canine boarding is complete with 24 temperature-controlled, echo-reducing dog runs and play areas, size-appropriate kennels, and personalized attention to their every need. We are happy to accommodate multiple dogs from the same household, and ensure that each canine guest is housed in the right kennel.
Walks are scheduled throughout the day, and dogs can participate in our daycare program while they're here, as well.
We offer upgrades such as our TLC Package (extra play time and treats) and Boarding Suites (TV, larger kennel, specific attendant throughout their entire stay, and increased playtimes). We are pleased to offer 14 regular kennels and 11 spacious Boarding Suites with TV to pets in our care.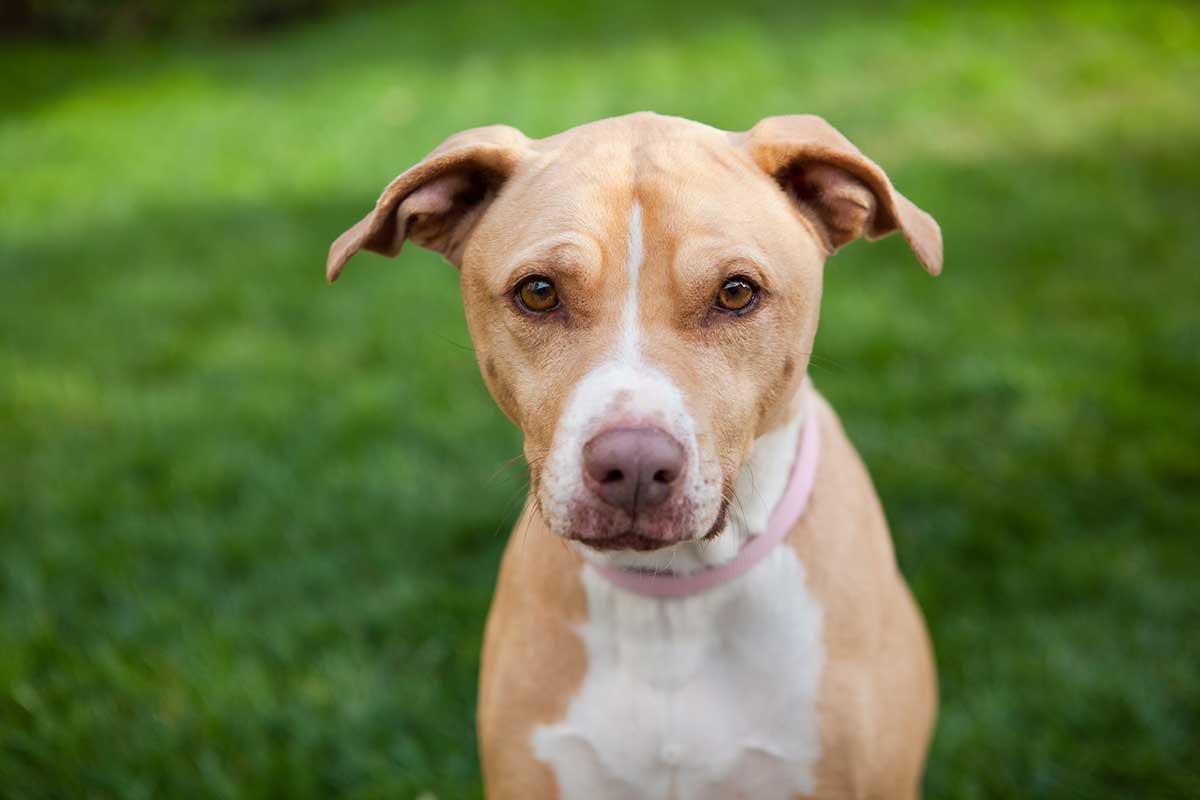 Doggie Daycare Enrichment
Many dogs need careful attention, supervision, and exercise during the hours their owner's are working or running errands. Doggie daycare is the perfect solution for dogs that have a lot of energy and/or suffer from separation anxiety.
Mental and physical stimulation are key to health and well-being, and we endeavor to create enrichment opportunities for our guests. Dogs benefit from engaging and socializing with new dog friends, while enjoying new games, tricks, and skills during their stay. When they are picked up at the end of their session, dogs are typically exhausted from all the fun playtime, and behave their best for their owners at home.
We provide thorough communication and feedback about your dog's activities and behavior, and give you information about the different playmates they engaged with during their session. When it's time for them to come back to our daycare, you'll see their tail wagging before you even get out of the car!
A Collaborative Effort
If you're interested in boarding your cat or dog with us, or have questions about pricing and availability, please call us at (256) 513-9942. Our daycare programs have certain requirements regarding health and behavior, and we're happy to give you details about our special screening process. For the health and safety of all our guests and staff members, we carefully select great candidates for daycare.